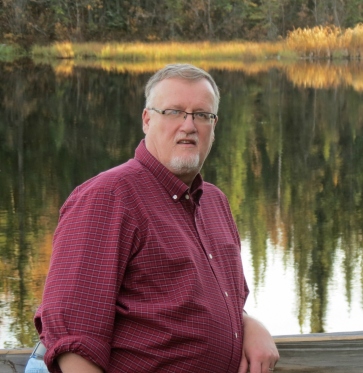 Pastor Dan Schmidt is our pastor - come meet him!
He'd love to visit with you, answer your questions
and introduce you to our church family!
Email: pastor1csp@gmail.com
Phone: 920-863-2090
Church address: 503 E. Grand Avenue, Denmark
Feel free to stop in! Pastor is generally around Tuesday and Wednesday,
or call to schedule an appointment!
You can also get in touch with us through our Facebook site.
Simply search for "Christ in Denmark" on Facebook.